About the Consortium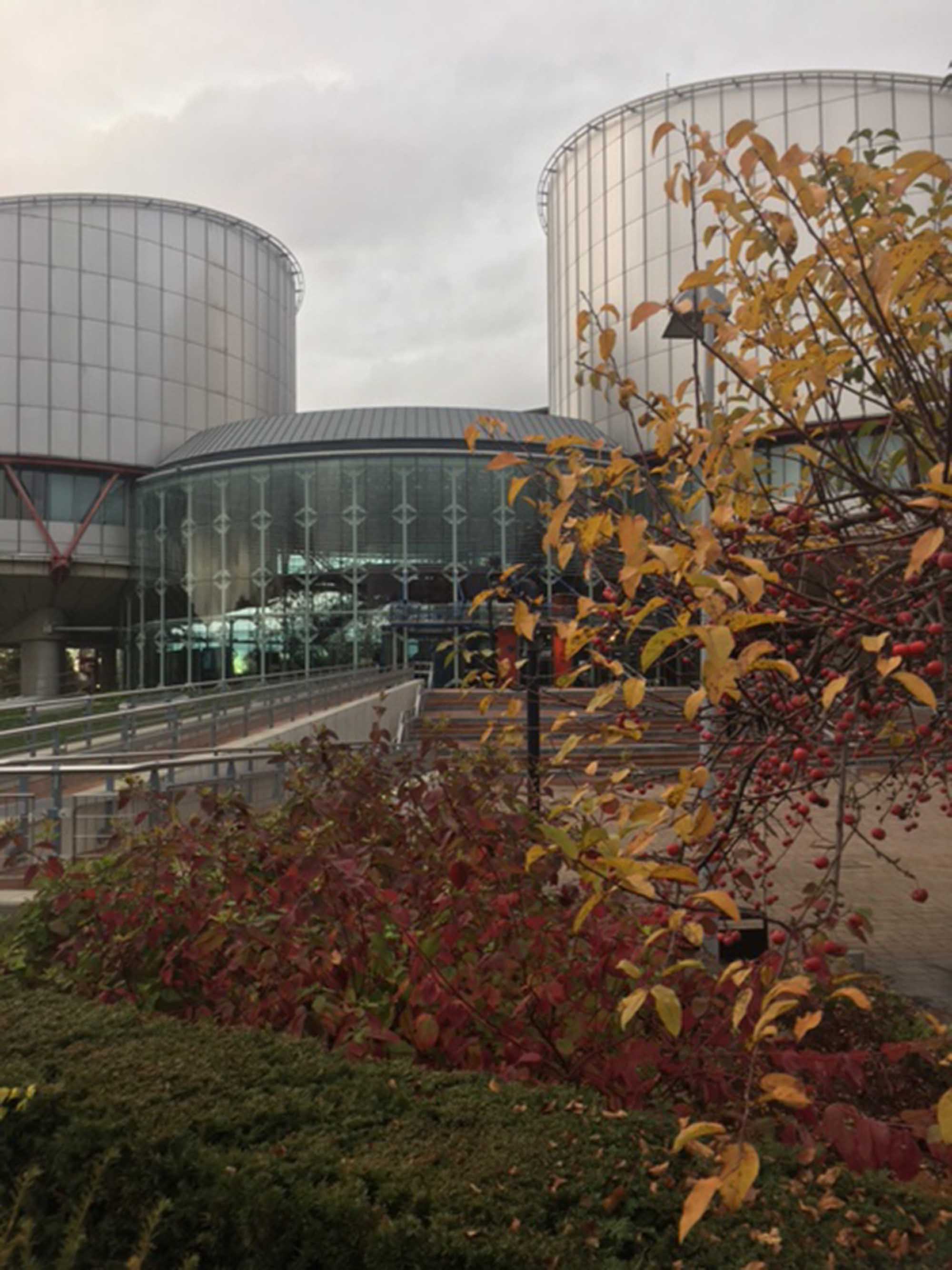 Photo by Duane Madsen
The Strasbourg Consortium was envisioned as an association of academic institutions with interest in freedom of religion or belief (FoRB), who recognized a need for an electronic forum, to encourage in-depth discussion of issues pending before the European Court of Human Rights and other international institutions.*
This need became more apparent in 2005, when the Court's Grand Chamber considered and decided the case of Leyla Şahin v. Turkey, the so-called "headscarf case." This consortium of academic institutions determined that it was important to create a forum where high-level academic analysis could be made available on an expedited electronic basis to enrich the materials that the European Court of Human Rights and other international tribunals can draw on when addressing issues of freedom of religion or belief. In July of that year, the Consortium met for the first time in Strasbourg, France, to present academic analysis on the issues of freedom of religion or belief implicated by the Şahin case. The resulting wealth of analysis, discussion, and recommendations were then published on the Internet.
Since that time, the Consortium, primarily through the work of staff and facilities at the International Center for Law and Religion Studies at Brigham Young University Law School in the United States, has worked to maintain this website, most importantly a case table featuring "portals" where notice of communication, admissibility decisions, judgments, decisions, case summaries, and other related material are available for the Court's FoRB cases.
Because there is a particularly large number of important issues before courts across the world, decisions made now will shape basic contours of freedom of religion or belief for years to come. Therefore, discussion, analysis, and reasoned debate on these issues are particularly critical. While staying continually up-to-date on all issues before several key courts is often difficult, the Strasbourg Consortium remains committed to providing an electronic means of academic and other high-level consideration of the most current relevant issues in freedom of religion and belief confronting courts today.
*Founding members of the Strasbourg Consortium