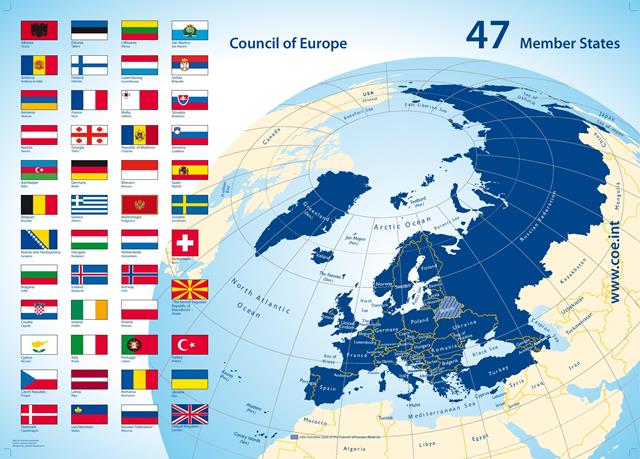 Dear Subscribers: We are taking a break from sending the ICLRS Headlines email lists for the period December 17 through January 6. We will post occasional headlines during this period on our websites and on our headlines Facebook page. Find these sources at the links below:
Europe (Council of Europe area) News
We send you our very best wishes for peace as the New Year approaches. It is our privilege to serve you.
-----------
Notable news of 2014 from the Council of Europe area:
1- European Court of Human Rights rulings in Islam-Ittihad Association and others v Azerbaijan (No. 5548/05), Cumhuriyetçi Eğitim Ve Kültür Merkezi Vakfi v. Turkey (No. 32903/10) and many other cases. See our list of cases (sortable by date) for more.
2- Russia and Ukraine conflicted on whether Crimea, historically a part of Ukraine, should be a part of Russia. See our listing of headlines on the war and religious freedom.
3- Anti-Semitism rises in Europe: See our list of headlines on that topic.